Full-service gas station in great Midtown location! Seller financing available for approved buyer. This property is available for both sale and lease.
This property is located in the
MIDTOWN
area of Omaha. Click here to
learn about the other attractions
in this area.

COMMERCIAL LEASING
RESIDENTIAL > $80
MULTIFAMILY
RESIDENTIAL < $80
Click on a real estate category to navigate to that page.
COMMERCIAL SALES

LAND






2233 SOUTH 20TH STREET
3801 HARNEY STREET
Take a look at some of Landmark Group's other Commercial Listings available for lease. Click on the photo to view more information.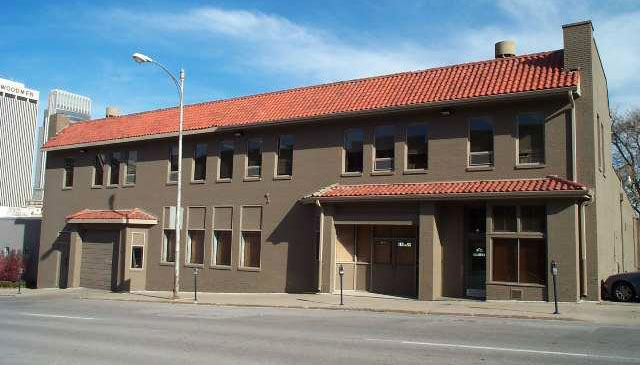 619 SOUTH 20TH STREET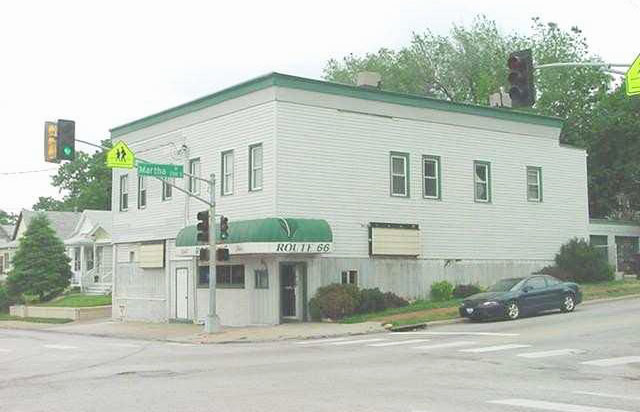 4709 HAMILTON STREET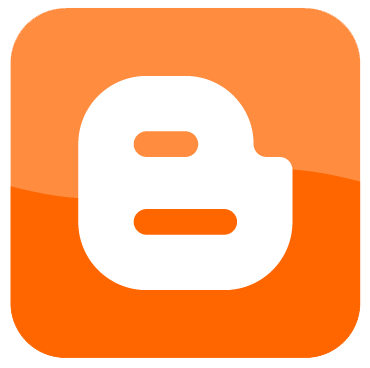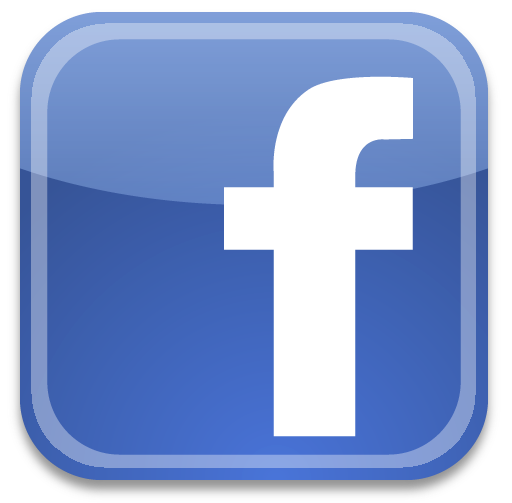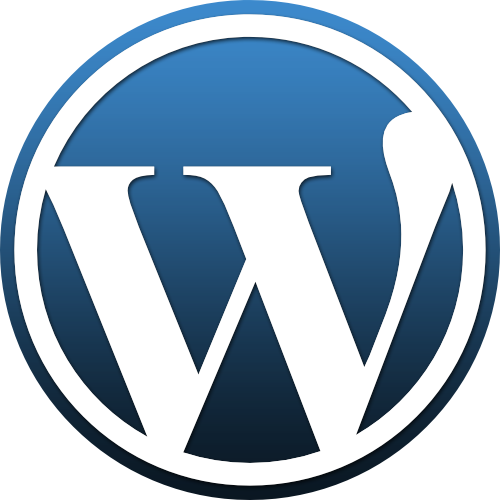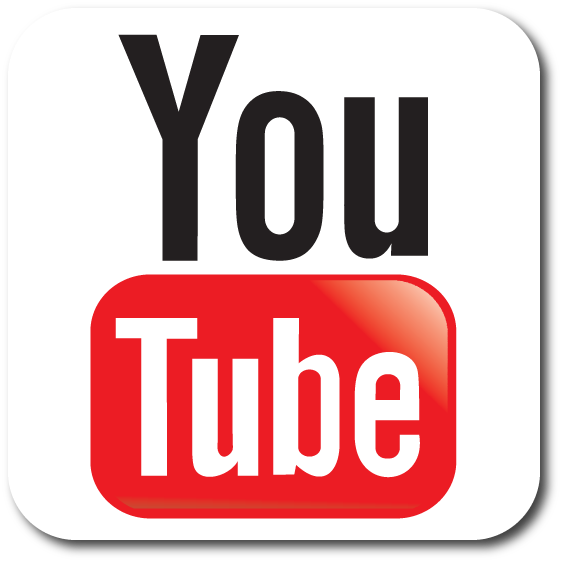 © 1999-2011 Landmark Group


JOIN OUR STAFF!

We are always looking for talented professionals to add to our team. Click here to see our openings.