Perfect investment opportunity! Great unit mix in this 20 unit complex located in an ideal rental market. Strong occupancy history. Spacious units, most with hardwood floors and many with fireplaces. Separately metered. Balconies and secured entry. Large laundry area.
This property is located in the
MIDTOWN

area of Omaha. Click here to
learn about the other attractions
in this area.

COMMERCIAL LEASING
RESIDENTIAL > $80
MULTIFAMILY
RESIDENTIAL < $80
Click on a real estate category to navigate to that page.
COMMERCIAL SALES

LAND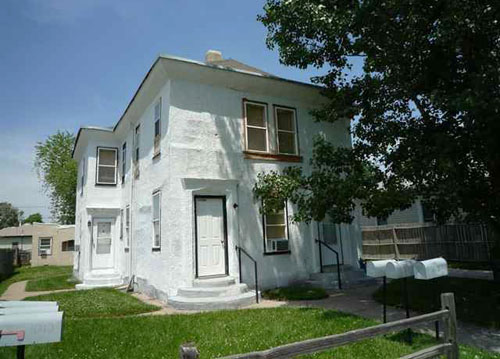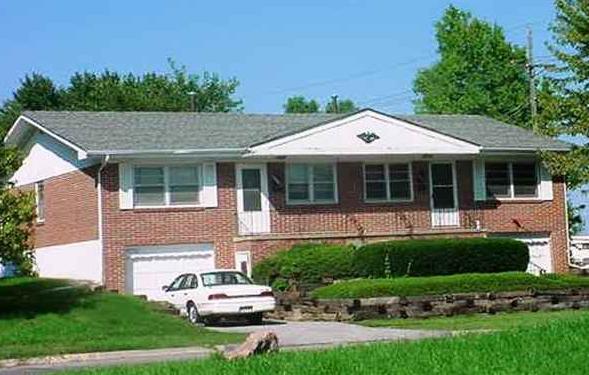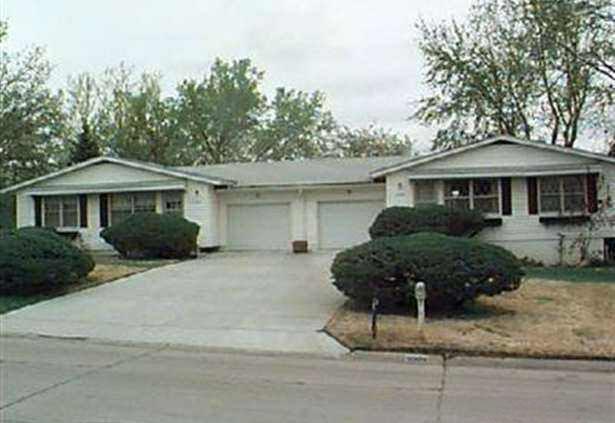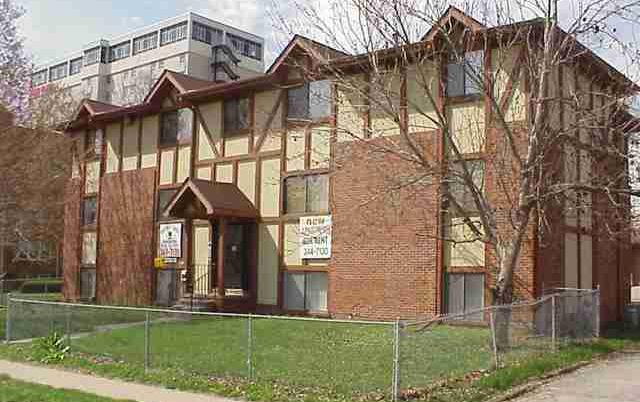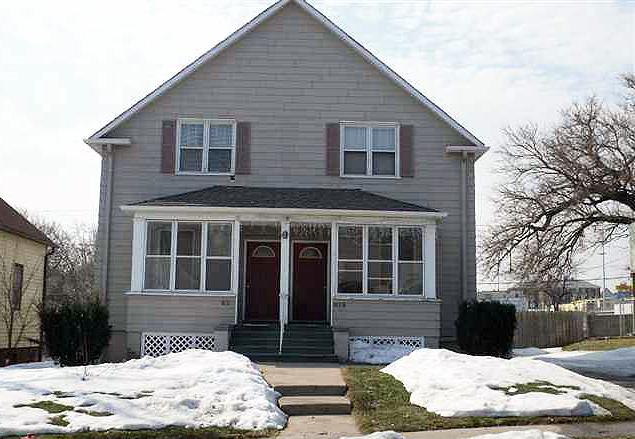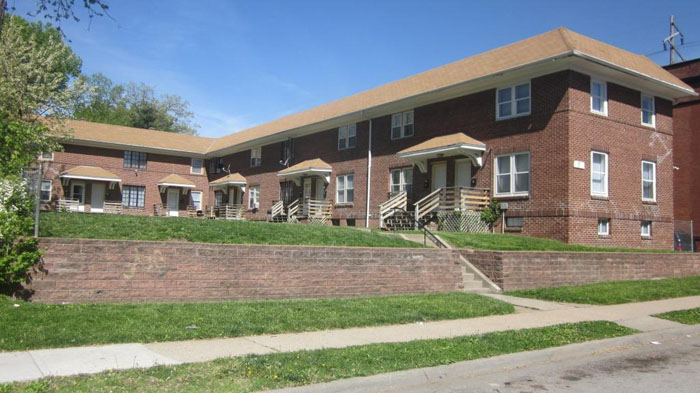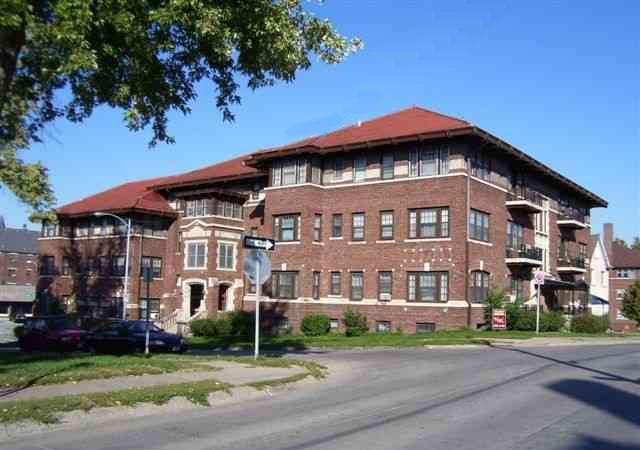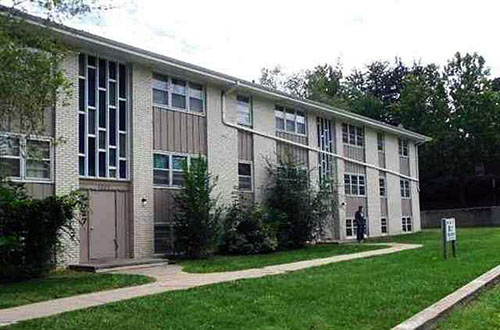 3870 HARNEY ST.
818 S. 27TH ST.
11904 WILLIAM ST.
132 N. 31ST ST.
12006 OHERN ST.
1012 7TH AVE., CB, IA
2917 NICHOLAS ST.
Take a look at some of Landmark Group's other listings in the Multifamily category. Click on the photo to view more.
5027 S. 20TH ST.
1110 S. 30TH AVE.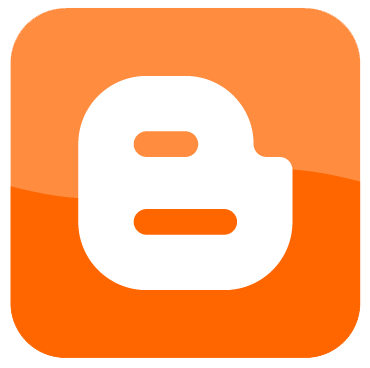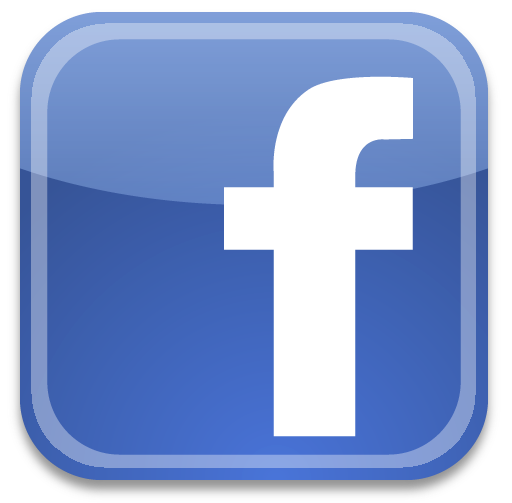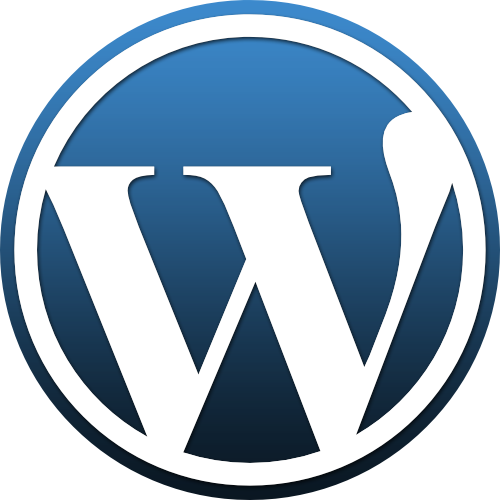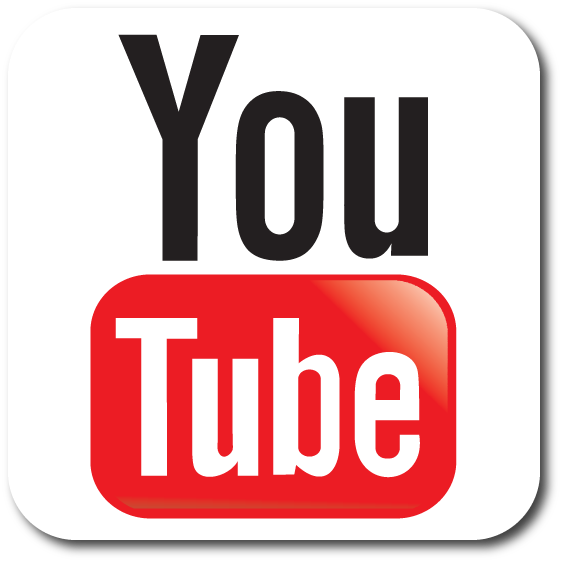 © 1999-2011 Landmark Group


JOIN OUR STAFF!

We are always looking for talented professionals to add to our team. Click here to see our openings.